where: Espacio Reflex
who: ARTEKLAB
days: 19, 20 & 21 May
timeline: 9'30h to 14'30h

ARTEKLAB.ORG
//DIGITAL . STRATEGIC . NETWORKSHOPS//
1. MAY 2015

ADDITIVISM 3D
for: anyone who thinks we are free to build a transcomplex culture of postmakers and want to destroy netcapitalism.
what: 3 days of 3Dprinting-hacking-fighting-drone about the new The 3D Additivist Manifesto . We will learn and print :
1. Tools of industrial espionage
2. Tools for self-defense against armed assault
3. Tools to disguise
4. Tools to aid/disrupt surveillance
5. Tools to raze/rebuild
6. Objects beneficial in the promotion of protest, and unrest
7. Objects for sealing and detaining
8. Torture devices
9. Instruments of chastity, and psychological derangement
10. Sex machines
11. Temporary Autonomous Drones
12. Lab equipment used in the production of:
1. Drugs
2. Dietary supplements
3. DNA
4. Photopolymers and thermoplastics
5. Stem cells
6. Nanoparticles
1. 1. The private parts of Gods and Saints

-  2. Idols
-  3. Altars
-  4. Cuauhxicalli
-  5. Ectoplasm
-  6. Nantag stones
2. The production of further mimetic forms, not limited to:

-  1. Vorpal Blades
-  2. Squirdles
-  3. Energon
-  4. Symmetriads
-  5. Asymmetriads
-  6. Capital
-  7. Junk
-  8. Love
-  9. Alephs
-  10. Those that from a long way off look like flies.



1.NewMedia-Hacking politics: documentary projection : The Net ( Unabomber)

talking about other uses of technology, traduce 3D additivism manifesto.
Fight with technology and Invent yourself!!
2.Learning software and controling 3d printers. PRINTwar.
3.Build a collaborative STREET STRATEGY to be activated on 30 May "zero urtea:WhatIf?"

**take your guns(pc) with u!
MANIFESTO ADDITIVISM 3D (spanish)
COOKBOOK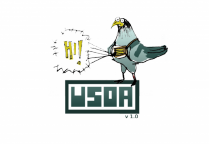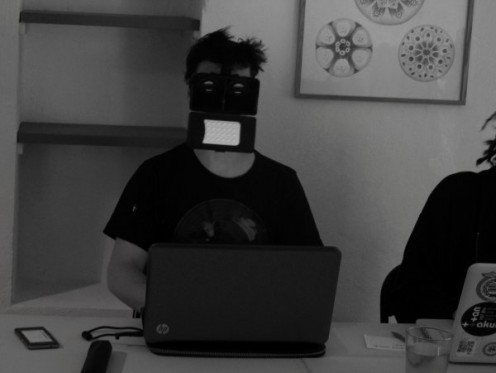 PICTURES
MISSION ONE:

INTRO: THEORY OF ADDITIVISM 3D
1.Some cool eXamples




Hackers-->opensource<--Makers¿? AUTODESK ;( ;(;(

La peineta de Gehry
THE NET .UNABOMBER LSD
Kurzweil
The anarchism cookbook
The makers movement manifesto
HACKERS
Vs MAKERS
AUTODESK, Whats going on?? ;)
Julian oliver
pAULA pIN
liberator
money:
faircoin
¿Cómo expropiar dinero a los bancos? by Lucio Urtubia ( against banks and bad practices)

1.29/30 JULY 2015

CRITICAL ENGINEERING
for: anyone who wants to get the control of technology and thinks it as an opossition to the system.
what: 2 days of 3Dprinting-hacking-fighting-drone-projections-coding about the Critical Engineering manifesto. We will learn and activate , we will destry and then reinvent.

THE CRITICAL ENGINEERING MANIFESTO


0. El Ingeniero Crítico considera que la Ingeniería es el lenguaje más transformador de nuestro tiempo, configurando nuestra manera de movernos, comunicarnos y pensar. La función del Ingeniero Crítico es estudiar y explotar ese lenguaje, revelando su influencia.


1. El Ingeniero Crítico considera que cualquier tecnología de la que se depende constituye una amenaza y una oportunidad. Cuanto mayor es la dependencia de una tecnología, mayor es la necesidad de estudiar y exponer sus entresijos, independientemente de su autor o disposición legal.


2. El Ingeniero Crítico recuerda que cada avance tecnológico supone un reto para nuestro alfabetismo tecno-político.


3. El Ingeniero Crítico deconstruye e incita a sospechar de las experiencias complejas de usuario.


4. El Ingeniero Crítico mira más allá del encanto de la implementación para determinar modos de influencia y sus efectos específicos.


5. El Ingeniero Crítico reconoce que todo trabajo de ingeniería manipula al usuario de manera directamente proporcional al grado de dependencia que produce en ese mismo usuario.


6. El Ingeniero Crítico desarrolla el concepto "máquina" para describir las interrelaciones que congregan dispositivos, cuerpos, agentes, fuerzas y redes.


7. El Ingeniero Crítico observa el espacio entre la producción y el consumo de tecnología. Actuando con rapidez sobre los cambios en ese espacio, el Ingeniero Crítico puede señalar los momentos de desequilibrio y decepción.


8. El Ingeniero Crítico estudia la Historia del Arte, la Arquitectura, el Activismo, la Filosofía y la Innovación y encuentra obras ejemplares de Ingeniería Crítica. Las estrategias, ideas y procedimientos de estas disciplinas serán adoptadas, reformuladas y utilizadas.


9. El Ingeniero Crítico observa que el código se expande hacia los dominios de lo psicológico y lo social, regulando el comportamiento entre la gente y las máquinas con las que interactúan. Entendiendo esto, el Ingeniero Crítico procura reconstruir las limitaciones del usuario y la acción social por medio de la arqueología digital.


10. El Ingeniero Crítico considera que el "exploit" (uso de las vulnerabilidades de un sistema) es la mejor forma de exposición.


Spanish translation by Marta Peirano, Pedro Soria Bretones & Loreto Barranco


Download English language version of Manifesto as a printable PDF
(sha256sum 1b542dc224800f6266334f96b13ba65ea6ecac1cd058d913aec8910f6ce3d09f).

Copyright Oliver, Savičić, Vasiliev 2011-2015, GNU Free Documentation License v1.3.

Critical Engineering intensive training 2015: NETWORKSHOP, UNIX CLI, OTHERNET

The Critical Engineering Working Group
Berlin, October 2011-2015
Julian Oliver
Gordan Savičić
Danja Vasiliev
METHODOLOGY

1. CRACK ----> HOW DOES THE SYSTEM SEE US? ----> SHOOT!!
2. EXAMPLES OF JULIAN OLIVER / DANJA VASILIEV / GORDAN SAVICIC
3. GUERRILLA URBANA & TECHNOLOGY

4. UN-INTERACTION & KITCH MEDIA ---- > MEEMOO.ORG
5. POPCORN AND FALSE DOCUMENTARY, SYSTEM SUBJECTIVITY
6.TWITTER FACEBOOK, BOTS SOCIAL MEDIA SPAM-HACKING

7. EXPLOIT THE CITY ---- GUERRILLA URBANA TECNOACTIVISTA ---> TANGIBLE-VIRTUAL STRATEGY
- CARRO
- GENERADOR
- PROYECTOR
- RASPBERRY/PC
- SPEAKERS
- DRONE
MISSION TWO: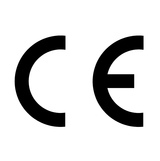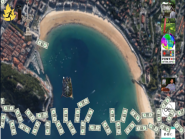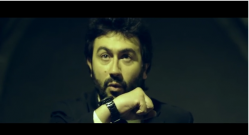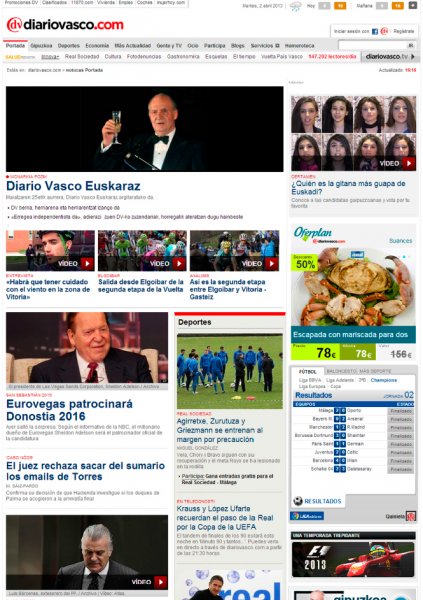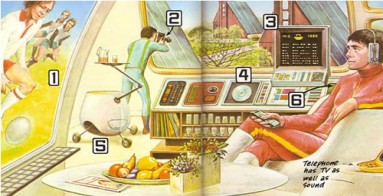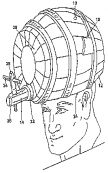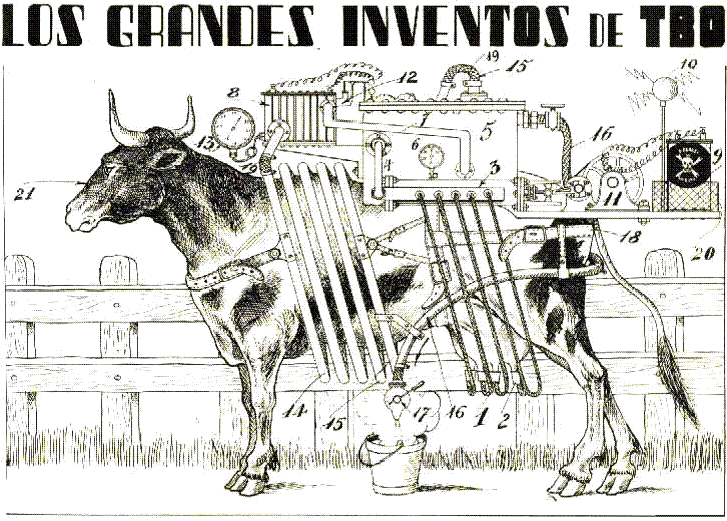 LINKS

CRITICAL ENGINEERING ARTWORKS
Sound -
TECNO-SOCIETY

VIRUS



JVB
http://120buntu.com/
MICRONACIONES

ALGORITHM
BLACK MARKET
BOTS FUTURE

IPCAMS
ANDREW FEENBERG
ETOY
AARON SWARTZ
ART OF EXPLOIT
RACHAEL RUNNER
anti NIGHT VISION
IR detectoR
PROJECTS
FULGURATORDIY
ACCEPT CONDITIONS
BIO-LITTLE SOUNDS